My position as CEO of one of the country's largest and most well-known residential real estate companies, Douglas Elliman Real Estate, provides me with a unique vantage point on the housing industry that I would like to share with you through this website.
Today, everything relates to real estate, and what I love most about my job is being able to observe what's happening in our ever-changing world and presenting it to consumers. The Internet is a great source of information, but has no accuracy filter, which is why we created the AskElliman.com portal as a trusted voice to help you separate signal from noise. My team and I have been answering a ton of questions related to everything from current market trends, to mortgage, financing, legal advice, credit, and more. Come see what it's all about if you haven't already. Visit askelliman.com.
Twitter Updates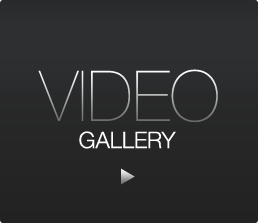 We would love to hear from you.
Click here
to share your real estate questions, comments, or suggestions.