"Success is failure turned inside out."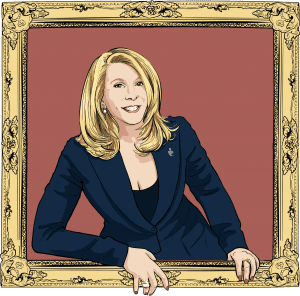 I keep this anonymous quote framed on the wall in my office. It's a daily reminder to embrace failure instead of fearing it. Success is the inverse of failure, not the lack of it. You succeed when you take on an obstacle, and you flip it. First, you have to embrace the obstacle, though. Sadly, most people are plain afraid to fail, so they never leave their comfort zones or attempt something challenging. Other people get so stuck in their past mistakes that they can't learn from them. Failure is a tremendous teacher. It encourages better thinking and forces you to look back and ask, "What went wrong?" It also shapes you as a person; it makes you resilient. It educates you in ways success simply can't.
—
Dottie Herman
, CEO of
Douglas Elliman
, a real estate brokerage empire with more than $27 billion in annual sales
To read the original article,
please click here
.