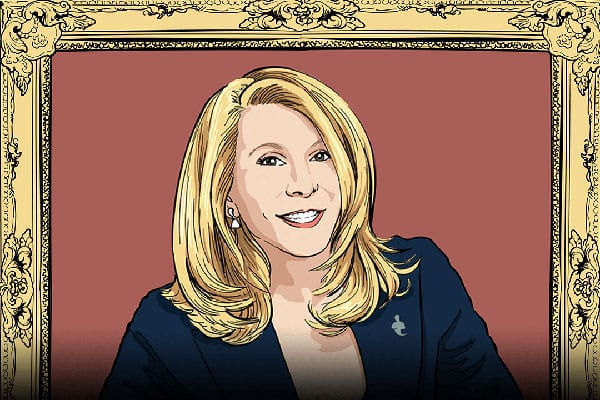 Research shows that those who are likable outperform those who aren't. These executives and Advisors in The Oracles share the little things you can do to be likable, connect with others, and get what you want.
I've always subscribed to the Golden Rule: Do to others as you'd have others do to you. Treat people how you would like to be treated. It's really that simple. People want to feel needed, appreciated, and that their opinion matters. So, be a good listener and use the other person's name. Ask intentional questions like, "How can I help?" or, "What do you think about this idea?"
Take a few minutes to connect with your team genuinely — it's priceless and pays off in the long run. Simple questions that are unrelated to work show you're interested in them. Ask about the weekend's golf tournament, how their children are doing in school, or whether they've seen any good movies recently. And remember to put down your device, maintain eye contact, and focus on the person in front of you. —Dottie Herman, CEO of Douglas Elliman, a real estate brokerage empire with more than $27 billion in annual sales.
To read the original article, please click here.